Experience Unmatched Performance and Reliability
Titanium brings incredibly strong, lightweight, making them ideal for a variety of applications. Whether you're looking for performance, reliability, strength, or lightness. our products are the perfect choice for you! So why wait? Check out our products today and experience the ultimate in quality and performance!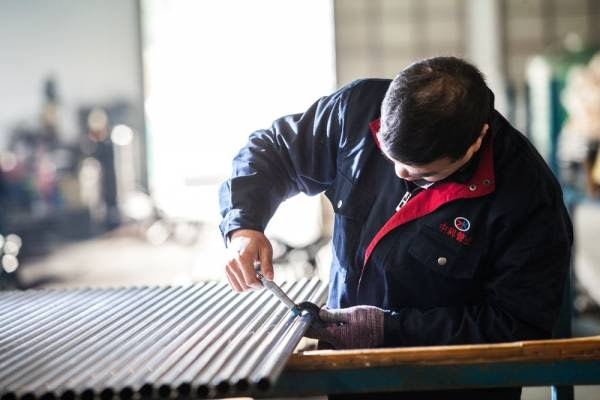 Professional Titanium Tube Manufacturer
FD Titanium is a titanium tube manufacturer based in China with well-established global customers. We produce a range of titanium tube that are perfect fit for heat exchanger, heat pump, condensers as well as all kinds of sport products such as titanium bicycle, wheelchairs, Exhaust pipe and another special fields that need high strength and light weight applications.
See how your tubes are controlled
In addition to producing high-quality titanium tubes, we provide a full range of service, from cutting, bending, grooving, polishing, machining and make sure everything is in place. To reduce the cost and processing before customers used it.
[products limit="6" columns="3" orderby="RAND" visibility="visible"]
[products limit="9" columns="3" orderby="id" order="DESC" visibility="visible"]
As one of the best titanium tube manufacturers in China. FDTITANIUM has been serving various market sectors where tubes and pipes play an integral role. These industries demand high-quality titanium tubes.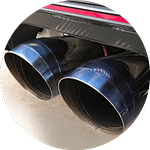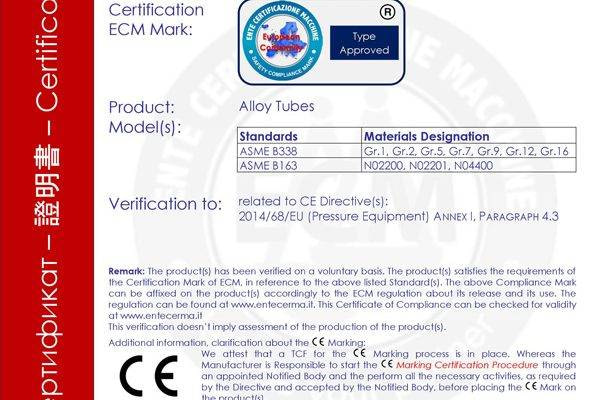 Our Customers speak for us
"Excellent Customer Service! More Titanium Tubes I have ordered from FD Titanium. and will start some new Alloy Titanium Tubes in the further."
"We choose FD Titanium, not only the good quality of titanium tube, but to choose a whole sourcing professional product supplier in China."
"Good Quality, Important thing is each worker does their job very seriously. we trust them as our titanium metal products supplier"
4.8 average rating from 1814 reviews